Think Metric
The United States is the last major country left to adopt the metric system; and there seems to be no push for change. This motion graphic piece is here to jump start the idea of metric converting. Our target audience is the general online population but primarily focused on younger individuals (mainly students).
The piece includes animated typography, characters, 3D, infographics, along with a live action puppet and narrator all working together to create a fun learning experience.
Published in
IDN's v18n4
Class
Independent Study

Instructor
Ming Tai

Role
Creative Technologist
Programming
Animation


Team
Creative Director/Animator
Ivan Cruz

Producer/Animator
Alex Galanis

Script Editor/Animator
Ira Pietojo

Character Design
Eugene Lee

Designer/Animator
Eunice Kim

Concept Artist/Animator
Edmund Liang

Voice Actor
Dave Simmons

Behind the Scenes

Storyboarding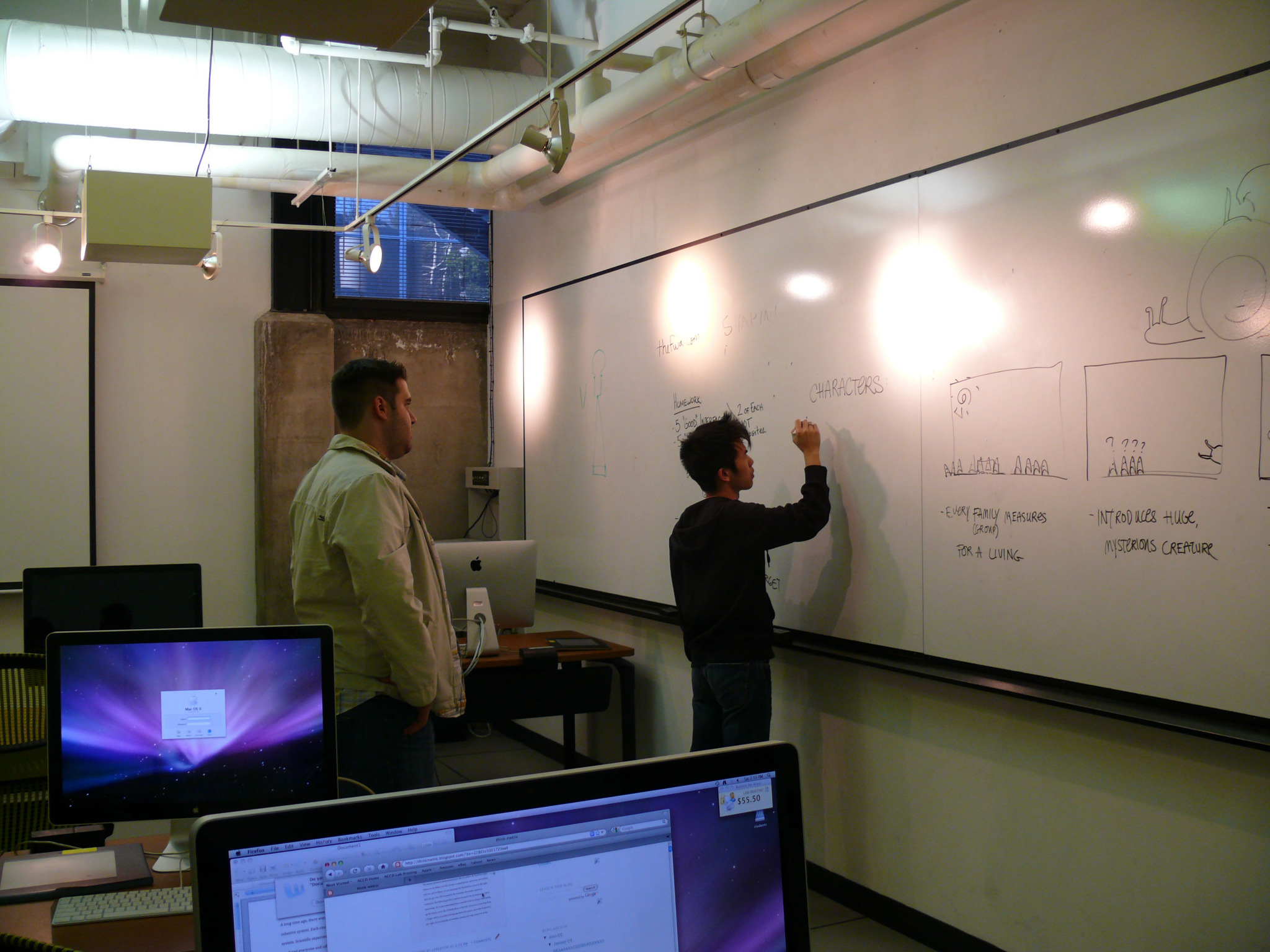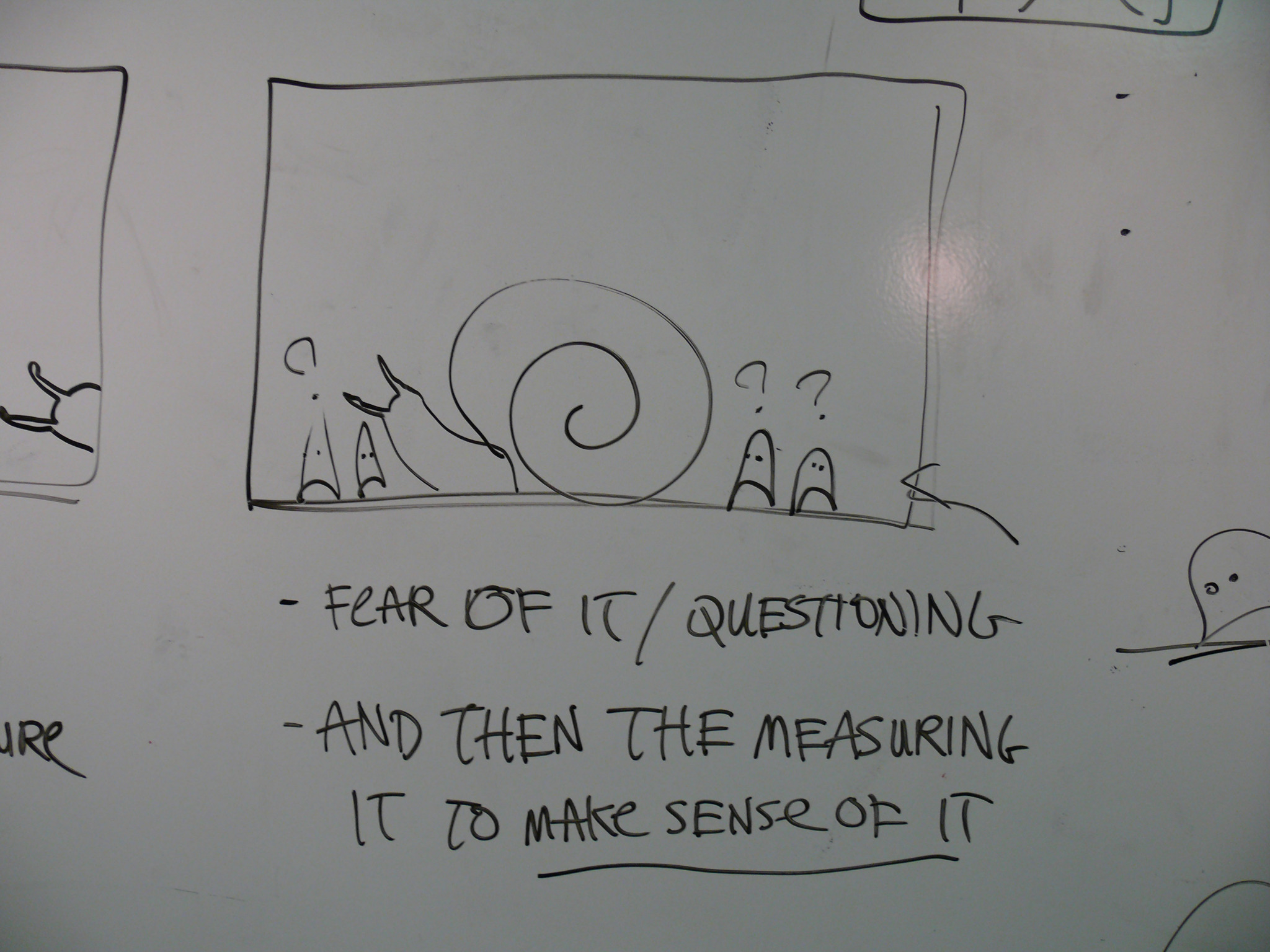 Character Design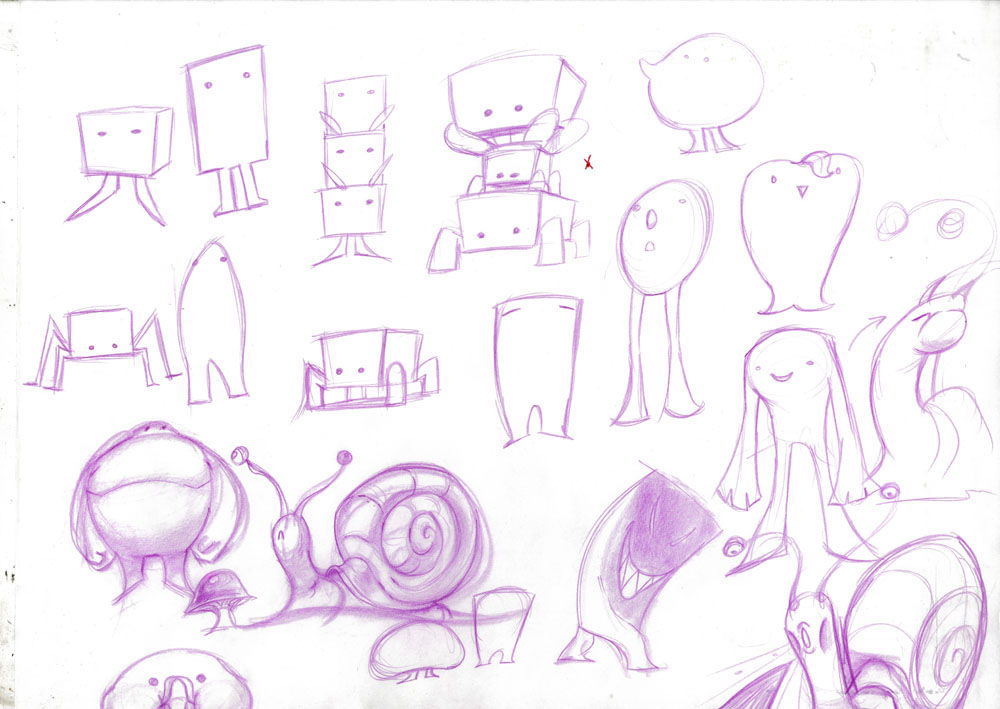 Custom Font

Script
The script helped us tremendously organizing the sequence of events and also helped split the work for the team.