Burning Man: The Blade


For the Mediatecture Spring 2019 class, the top 5 students of the Graphic Design program traveled from Pasadena to Berlin to create a Burning Man installation pitch.
Team
Nik Hafermass
Ivan Cruz
Blossom Liu
Maddie Ma
Danny Grey
Chris Taylor
Zeke Wattles

Special Thanks
Michael Sans
Rose Zhang
Ricardo Emperial
ArtCenter x Triad x Juganu
Role
Instructor
Art Director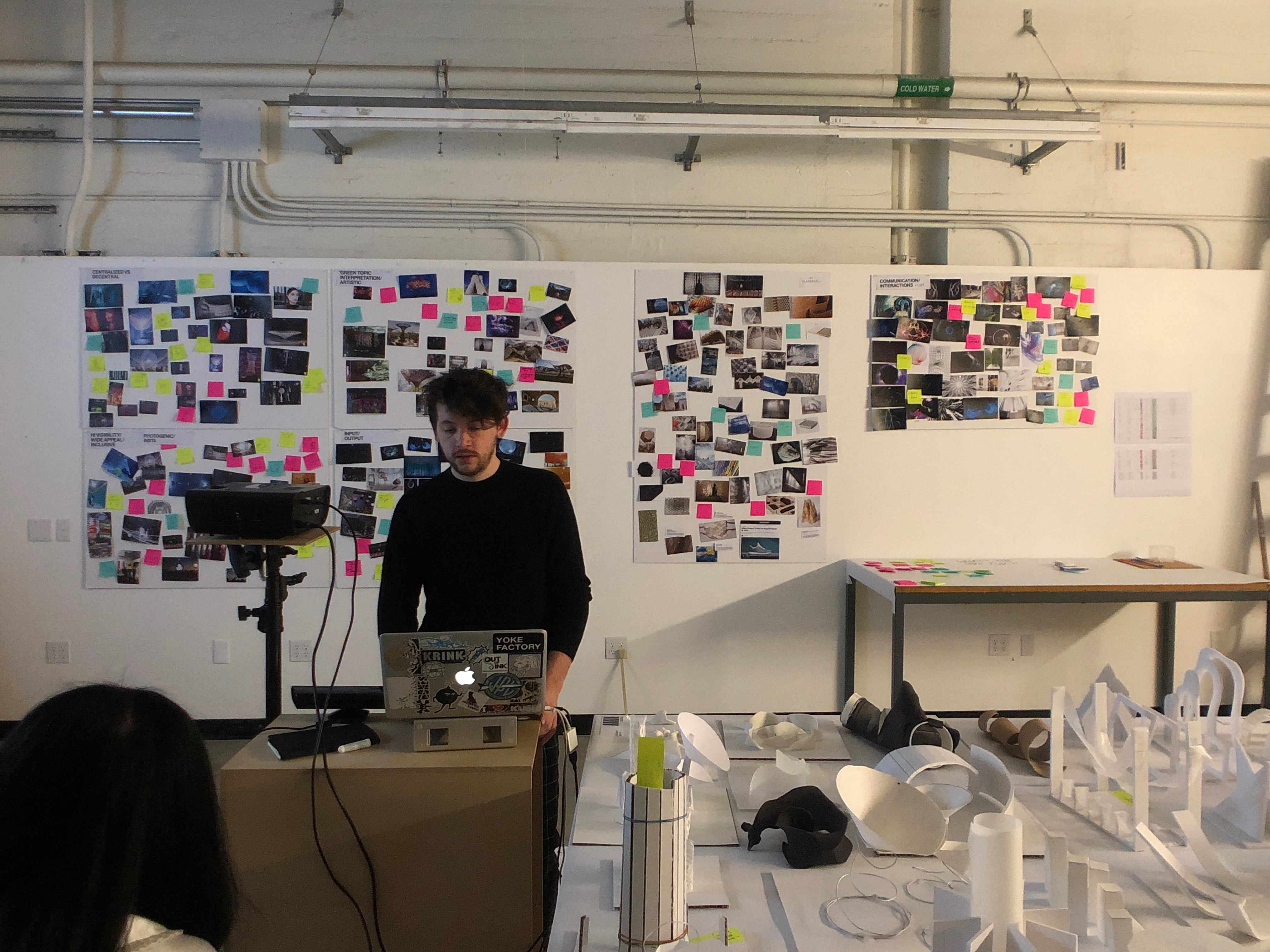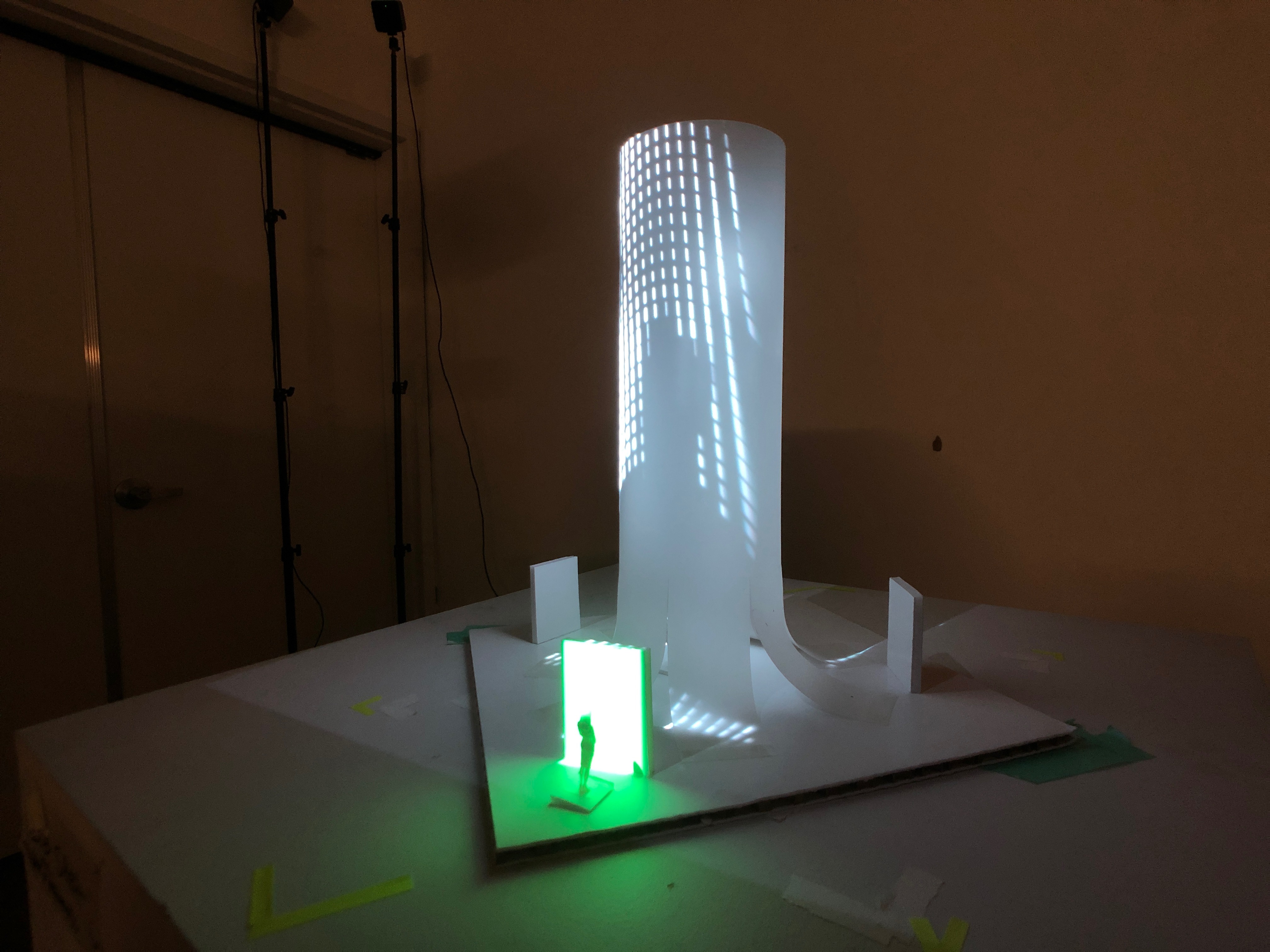 Process
In Pasadena, students had the tools necessary to communicate, ideate, brainstorm, explore, sketch, and experiment.
Brainstorming soley on a computer can impede its usefulness. That's why students printed and organized all their thoughts and references onto boards. Students also built physical and virtual models to explore its space, spatial design, audience flow ect…
Students also visited and analyzed
Desert X
installations. Feeling the precense of a large installation played a critical part in decision making.
For quick ideation, students used whiteboards to draw their ideas out, often leading to discussion and analysis–having all the ideas be physical and present, they where able to quickly make decisions or combine ideas.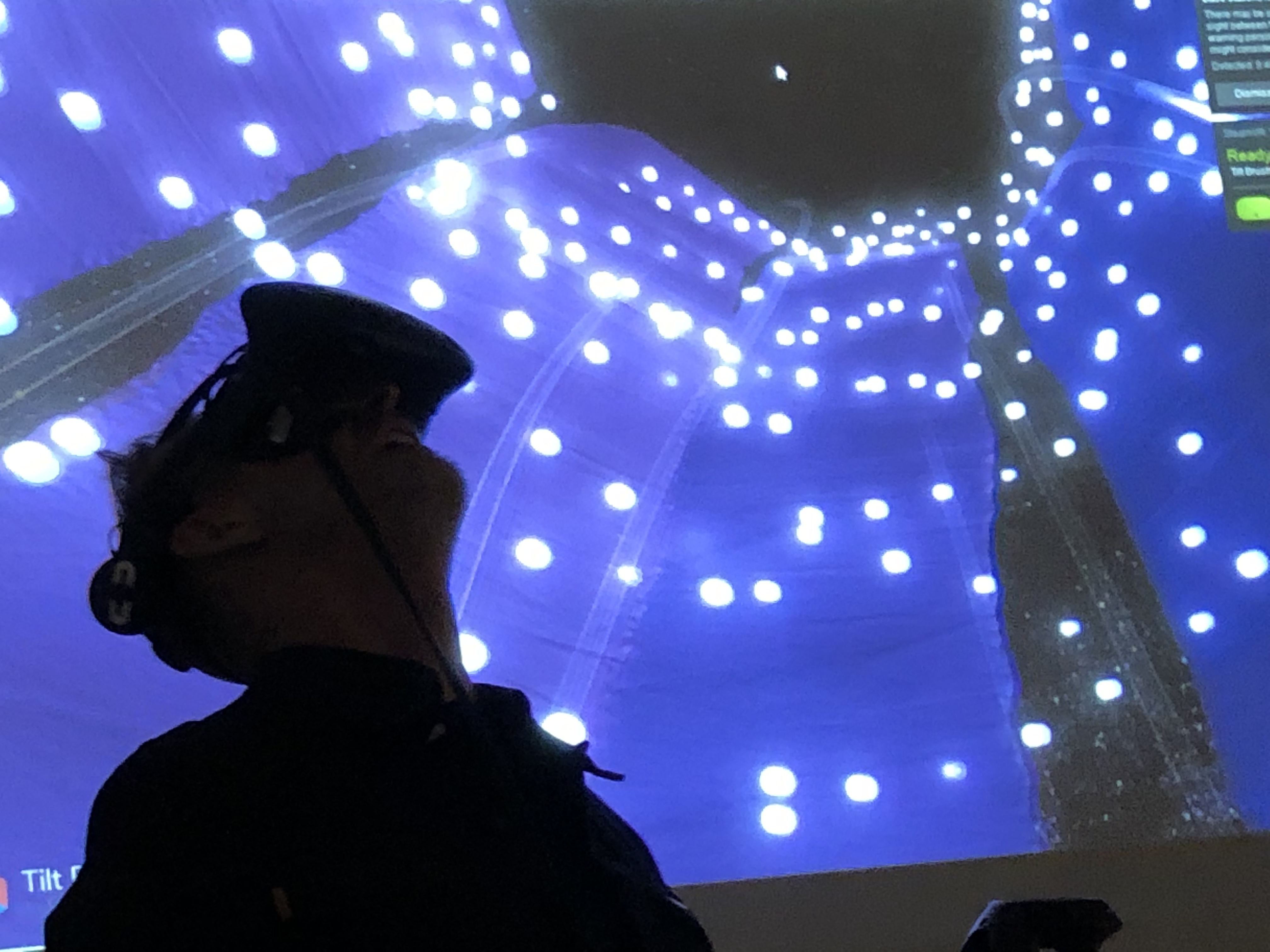 Students explored with a new generation of energy efficient LEDs. They were attracted to the warm red sunset colors it produced.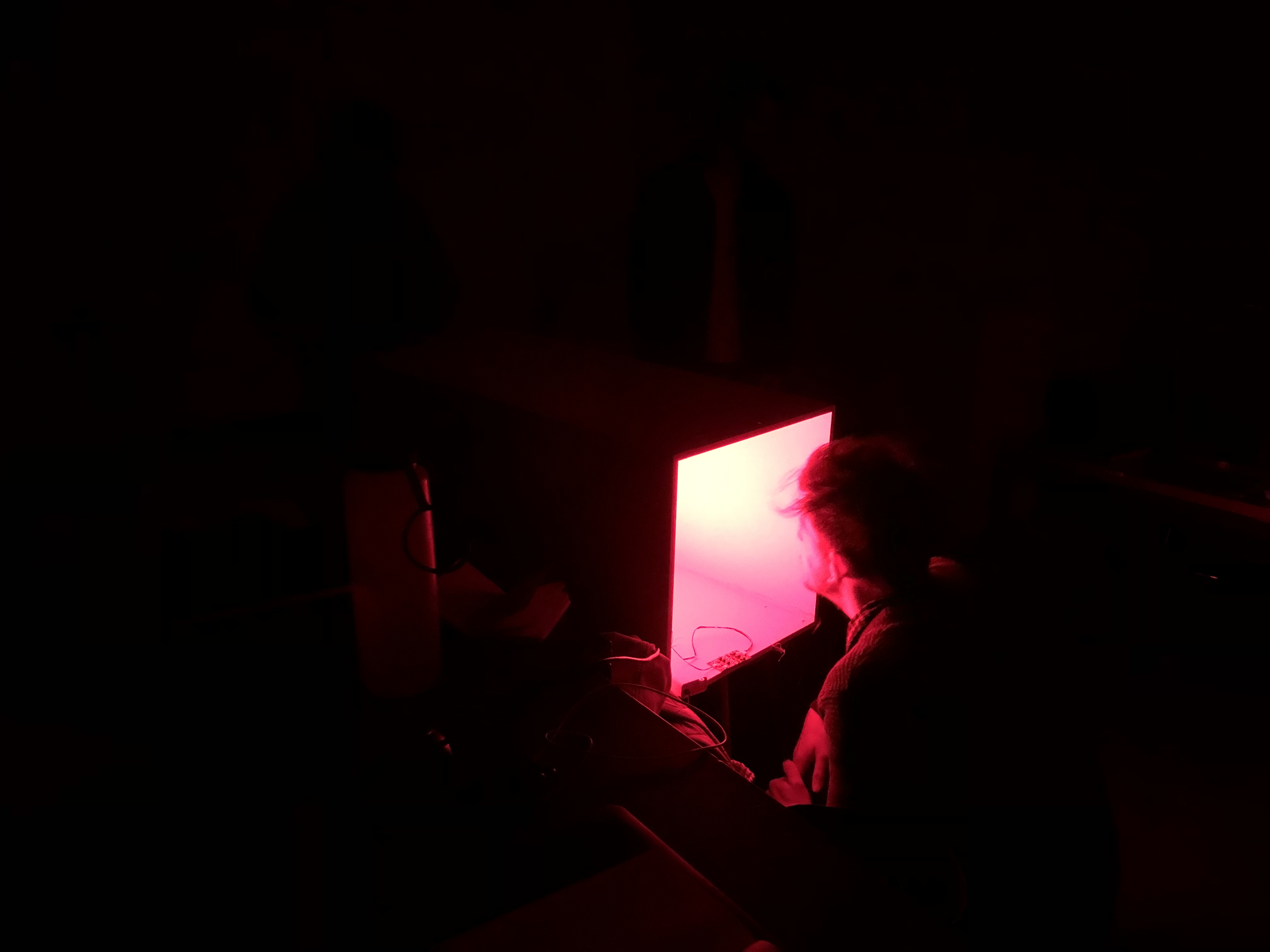 Berlin

In Berlin, the students finalized their narrative. Since the sun is the most apparent agent in Burningman, they decided to worship it as much as possible. To respect the sun, but also enjoy it's ecliptic trek and sunset, and virtual sunset in how it lives in our memories.

During the day, the shade under the steps can be used for shelter from the elements. Once the temperatures subside, people can bask, contemplate, relax on the steps and enjoy the sunset. Once the sun is below the horizon, the sun virtually continues on the LED wall.

Students then presented their narrative for funding and support at the Brandenburger Tor Gate's Immersive Media Room.